Remote Monitoring System: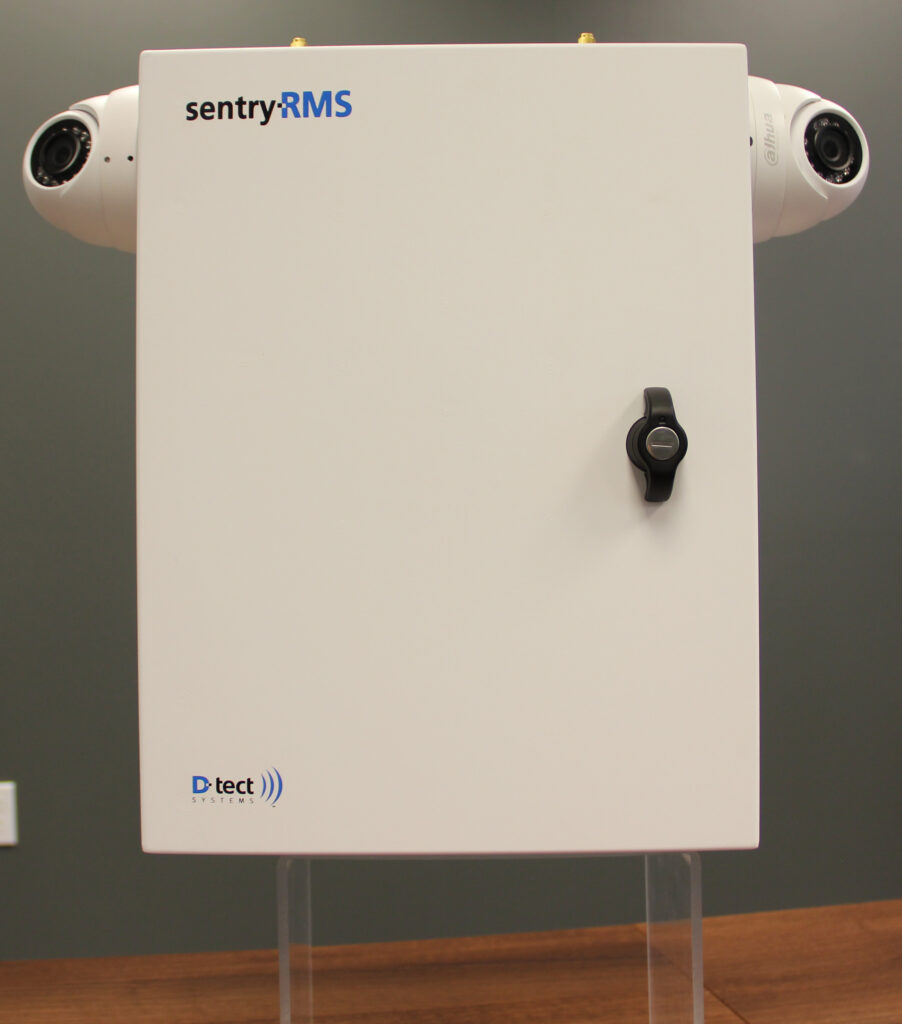 EIS is one of the first security integrators to install a Remote Monitoring System (RMS) Sentry unit at an ORS partner site and has successfully implemented numerous domestic Sentry installations as both the Prime contractor and subcontractor.

Certified installers of Tamper Indicating Security Hasp (TISH) fiber wrap technology.
EIS has more than 15 years' experience in program management and detailed security consultations for the U.S. Global Threat Reductions Initiative at over 300 commercial and federal facilities resulting in enhanced security and protection initiatives surpassing current NRC or DHS standards.
Eagle Integrated Services (EIS) is currently performing many of these upgrades across the country and we have over a decade of experience with the legacy RMS and new Sentry RMS systems. Currently supports related DOE programs and am intimately familiar with the contracting, implementation, and other facets (Y12, cART, ART, CIRP, OSRP, Panoramics, etc.). We do security upgrades across a wide range of radiological sites from commercial to federal locations.
Our experience and resources provide value to the stakeholders on many levels and EIS usually acts as a prime contractor on RMS Sentry security upgrades projects. We combine our knowledge with your local integrator familiarity which results in a seamless, cost effective, and sustainable process. Stakeholders would simply hire EIS to function as the General Contractor and Sentry integrator (as they do for many other sites with EIS). Your onsite security vendor would still play a crucial role and we would work with them the entire scope.
This entire project is at no cost to you or the facility.
There are many nuances to the contract process and implementation process that EIS can help provide which will increase the value of your security upgrades. EIS is working with many sites across the country (contact information on request) where we have streamlined the process for them and integrated the new systems with recommendations that always benefit the sites.
A few examples:
• Incorporating the TISH upgrades into the proposed SOW so that you do not have two contract actions.
• Compensatory measures procedures and risk mitigation
• Security review
• Warranty and maintenance/Sustainability