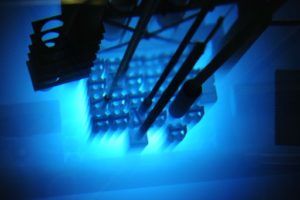 Eagle integrated Services is a small business headquartered in Maryland near Washington D.C. We offer subject matter expertise, products and services in support of a wide range of technical areas for mission‐critical functions including:
Program Management
Integrated Systems
Physical Protection Devices
Root Cause Analysis
Risk Management
Security System & Monitoring Services
Electro Mechanical Integration
Government Security Solutions
The Eagle Advantage
EIS is one of the first security integrators to install a Remote Monitoring System (RMS) Sentry unit at an ORS partner site and has successfully implemented numerous domestic Sentry installations as both the Prime contractor and subcontractor.
Certified installers of Tamper Indicating Security Hasp (TISH) fiber wrap technology.
Established network in chemical, biological, radiological and nuclear defense, and explosives (CBRNE) arenas.
Cost competitive due to low overhead/indirects, and customer‐focused operations.
Agile, innovative, and entrepreneurial to provide real solutions through superior, measurable performance.
Best‐in‐field talent. Generous benefits, profit sharing, and absolute business ethics attracts and retains the top talent people focused on satisfying clients.
Business acumen, financial strength, DCAA‐compliant accounting, and documented cost controls to ensure successful execution.
Outstanding capture and proposal capabilities and deep operations experience in execution.