Mobile Source Transit Security
Reducing the Risk in Energy and Infrastructure
The radiography and well-logging industries use radioactive sealed sources in mobile devices for industrial applications. These devices are more vulnerable to loss or theft and more commonly lost or stolen than larger stationary devices. An act of radiological terrorism could cause significant economic and social damage to industry and the broader community. Lost or stolen sources can incur extensive financial costs and reputational impacts.
Eagle Integrated Services enhances security by preventing high-activity radioactive materials from being used in acts of terrorism. The Mobile Source Security Initiative provides industry partners with guidance, training, and security technologies to enhance the security of mobile radioactive sources.
Industrial Applications of Radioactive Sources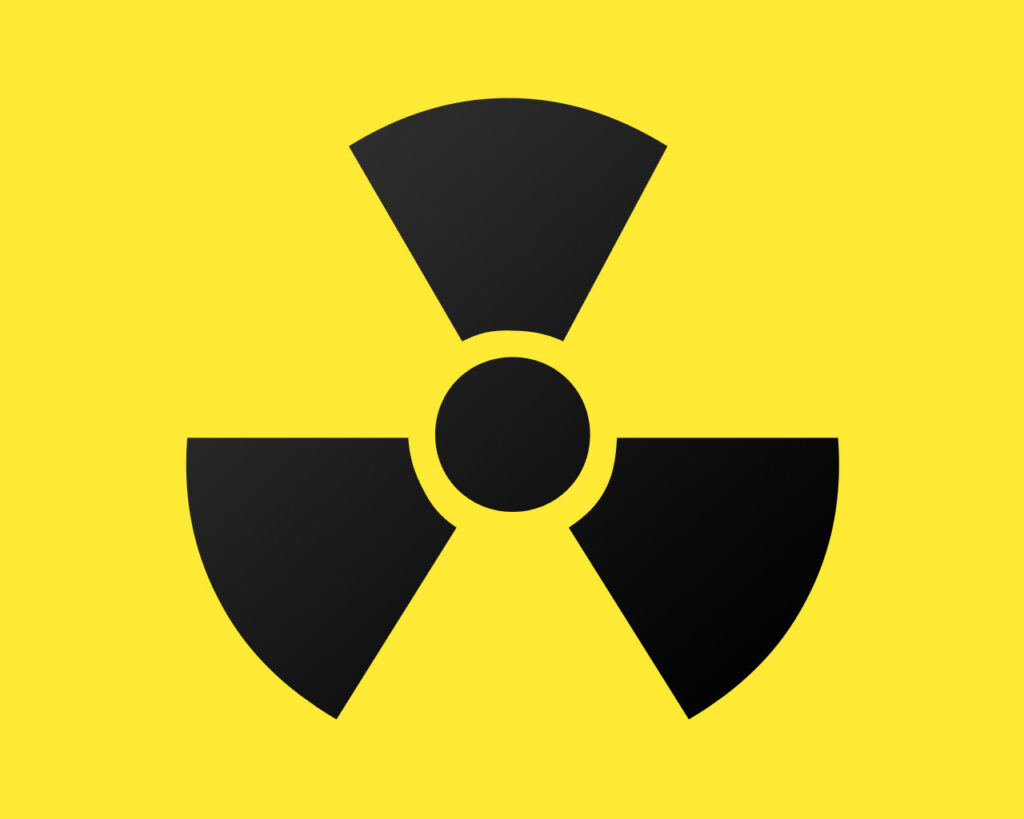 Businesses who use mobile radioactive sources must secure these sources in order to protect their workers, industries, and communities. Radioactive
sources are used in well-logging operations to support oil exploration activities. These devices contain americium-241 sources that are stored in shielded containers, shipped all over the world, and commonly used in remote field locations.
Industrial radiography entails non-destructive inspection of structures, such as pipes, for safety assurance. Many radiography cameras use iridium-192 sources while others use other isotopes, such as cobalt-60. These devices are easily portable for use in the field.
Mobile Source Security Initiative
Recognizing the unique risks of mobile radioactive sources, Eagle Integrated Services licensed technology from the DOE National Laboratories to enhance the security of mobile radioactive sources. The Initiative provides the following:
Mobile Source Transit Security System The Mobile Source Transit Security (MSTS) system enables radioactive sources to be monitored as they move from base of operations to the field and back. The cost-effective system provides near real-time monitoring of the mobile source location and status and can provide early notification of source theft or loss. The MSTS system can trigger an armed response or!initiation of search and recovery operations. Companies can also use remote tracking and reporting features to increase operational efficiencies. The MSTS system can be integrated with the storage location, referred to as the home base site security system, allowing the operator to monitor sources as they are checked in and out of storage, and view alerts and alarms when the source's location is different from its expected location.
• Concepts of Operations
An integrated security plan that incorporates best practices, security enhancements, and coordination with local law enforcement is essential to secure operations. The security professionals can work with industry partners to develop a sound concept of operations that incorporates the MSTS system and site security enhancements.
• First Responder Consultations
EIS partners with law-enforcement groups to increase awareness of the risks associated with mobile radioactive sources. The partnership includes tabletop exercises with state and local response personnel to promote coordination and planning for mobile source theft scenarios.